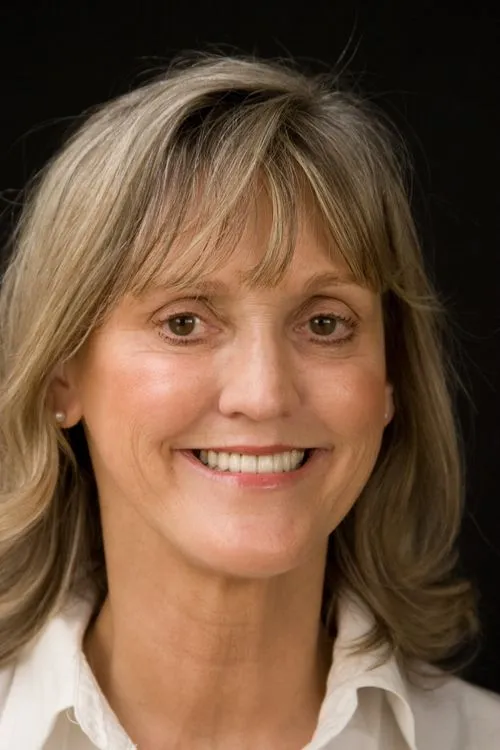 Dental Implants - Before and After
Doris' Story
Doris presented to Penny Creek Family & Implant Dentistry her front teeth in her hand. She had an anterior upper bridge that broke which unfortunately was not restorable. Over then next 1.5 years, Doris had 4 Implants and 8 Crowns placed to restore her beautiful smile.
See Testimonial Below
Dentistry by: Dr. Chad G. Slocum DDS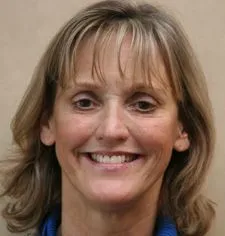 The photo above is 2 weeks following completion of the case. The photo to the left is just after Dr. Slocum cemented the fractured anterior upper bridge in as a temporary solution the day Doris first arrived at PennyCreek Family & Implant Dentistry.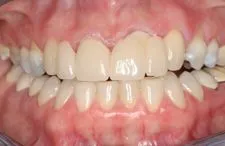 Photo to the left is a close-up of the fractured upper bridge just after Dr. Slocum repaired it as a temporary solution.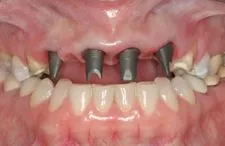 Dental Implants prior to cementation of the final restorations.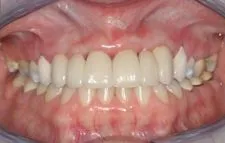 Final Restorations.
---
"Finding myself in an emergency situation, I arrived at Penny Creek Family and Implant Dentistry with my front bridge in my hand and was met by a team of experts that handled my problem quickly and professionally."

"Dr. Chad Slocum immediately instilled me with the confidence I needed to move forward with them and made me feel like part of the family from the moment I stepped in the door. From front desk management to expert dental care, Dr Slocum and staff are true specialists in their field."

"How fortunate we are to have Penny Creek Family & Implant Dentistry here in Mill Creek!"
Sincerely,
Doris